sooo where do i begin. umm christmas was ok. derek and seth called me. my doctor says my ankle is healing well and i get my walking cast next week. my brother left today back to az :/ and welp he are some pictures cause i was bored.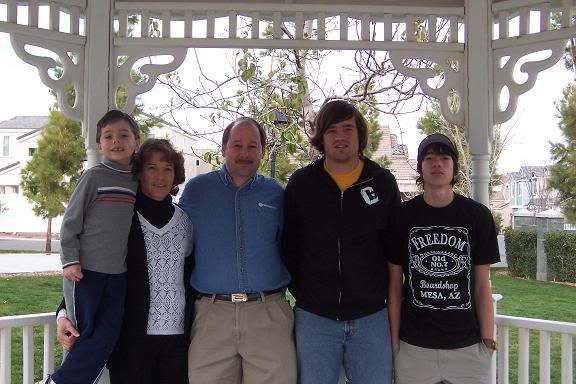 family pictures were a blast. as yuou can tell by my facial expression.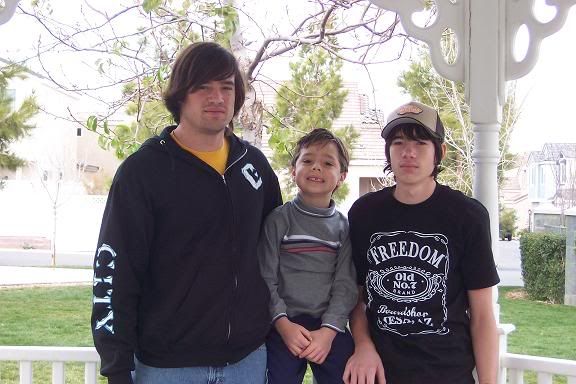 my little brother looks funny with only one tooth.


what a sucker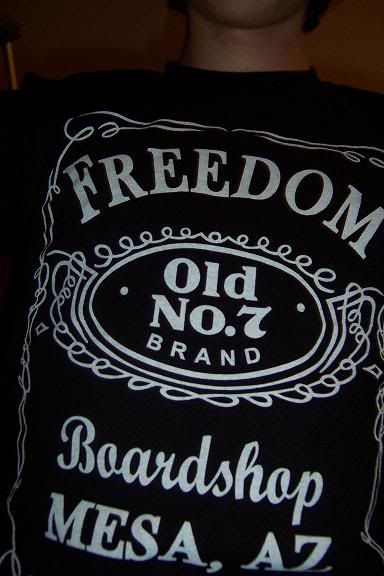 i took a picture of my shirt just for the sake of taking a picture of my shirt.
i miss it too much.</ljcut>

right now its the lindsay lohan snl. and its one of the funniest ever. so i am going to watch it.