Seriously one of the most fun days of my life was last saturday. 7 am wake up to go to sedona and end up not leaving til 9 am. took a bunch of photos on the way so saome totally rad sites and then got the job done with 6 HOURS OF SKATEBOARDING! and out came some damn good footy and a couple terrific photos.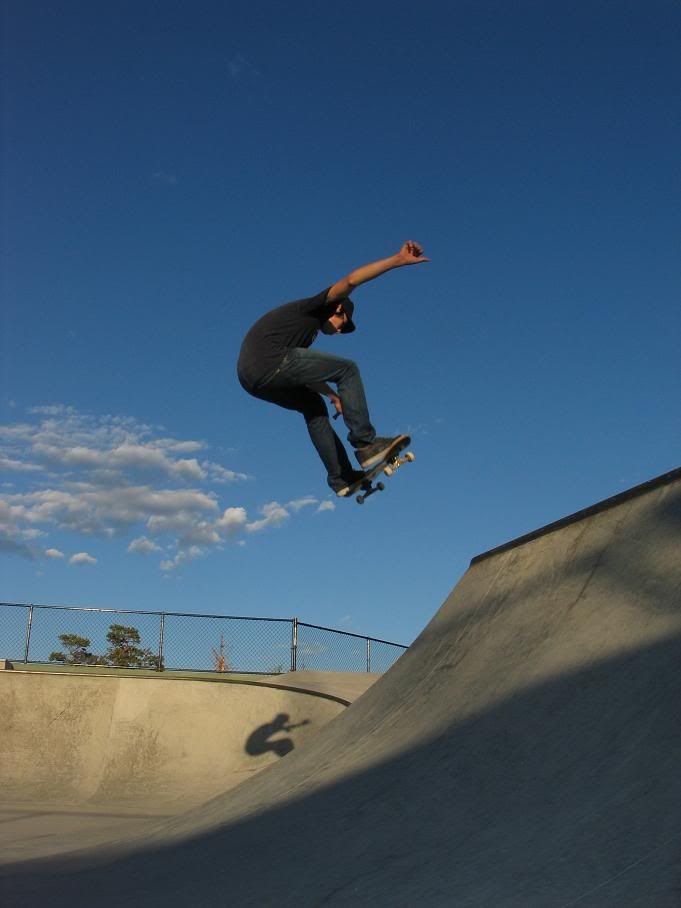 skateboarding the hip was fun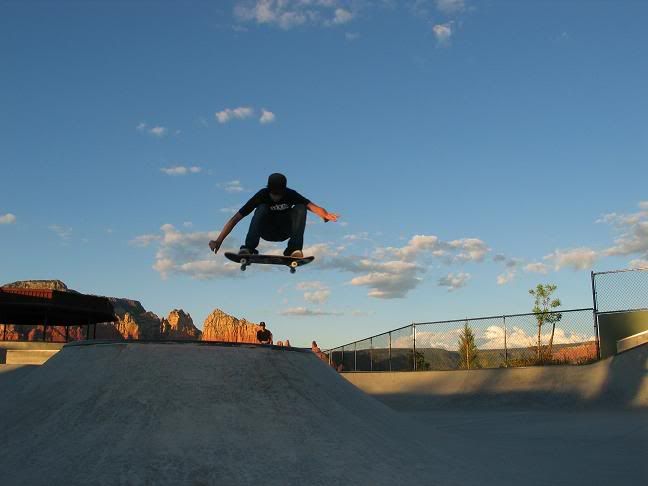 i love ollie-ing the volcano soo fun.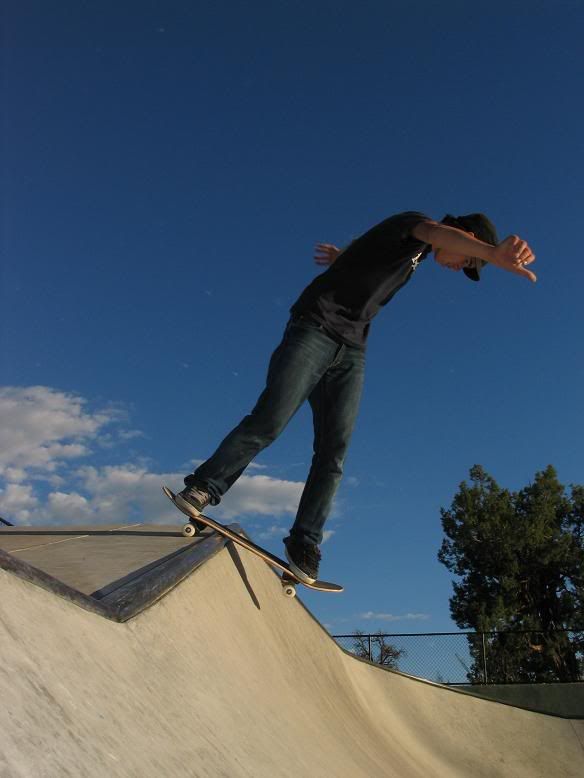 back lips on quarter pipes are usually rather fun.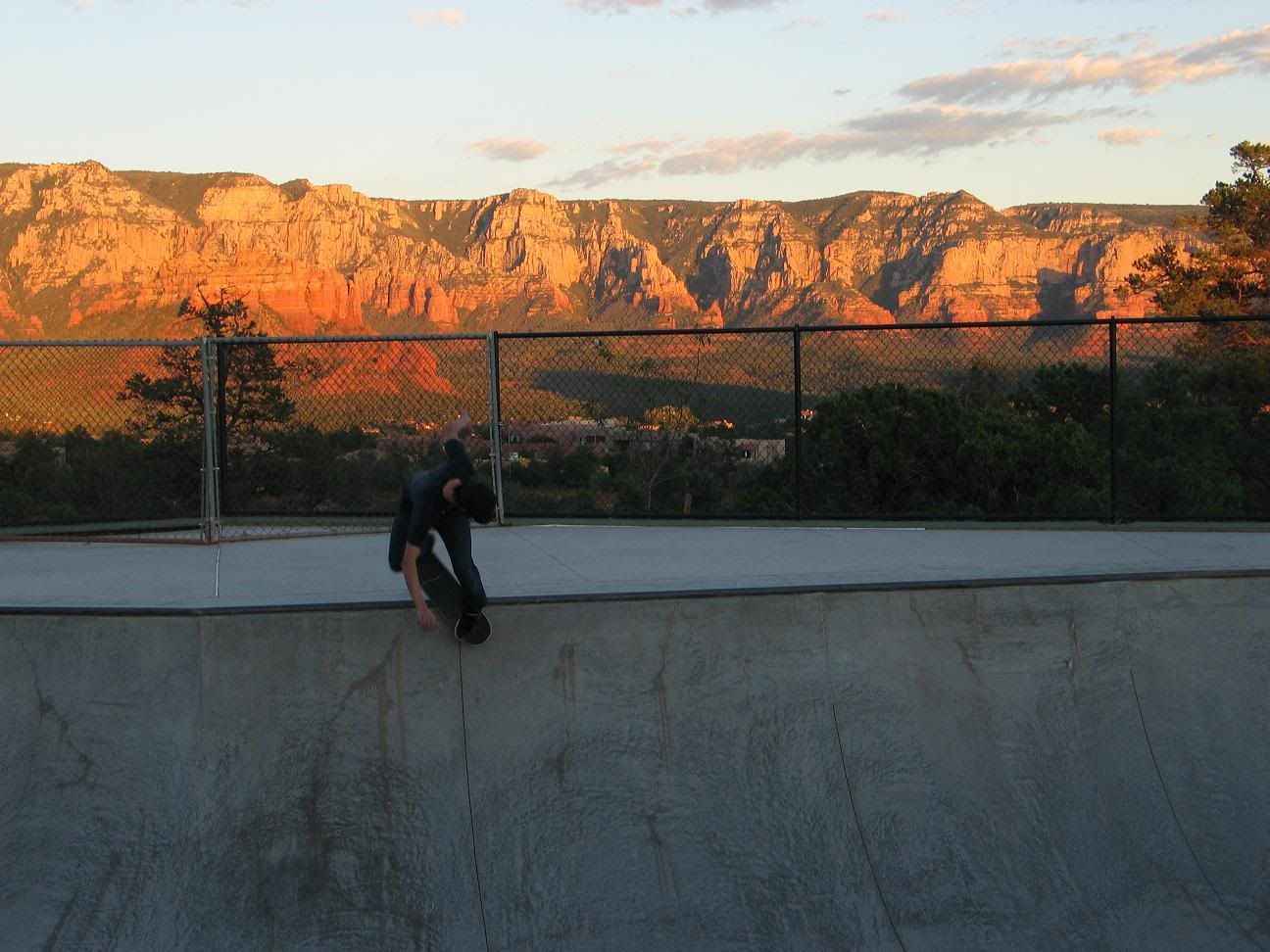 my favorite skate picture of the trip. 6 oclock in sedona is nothing short of magical.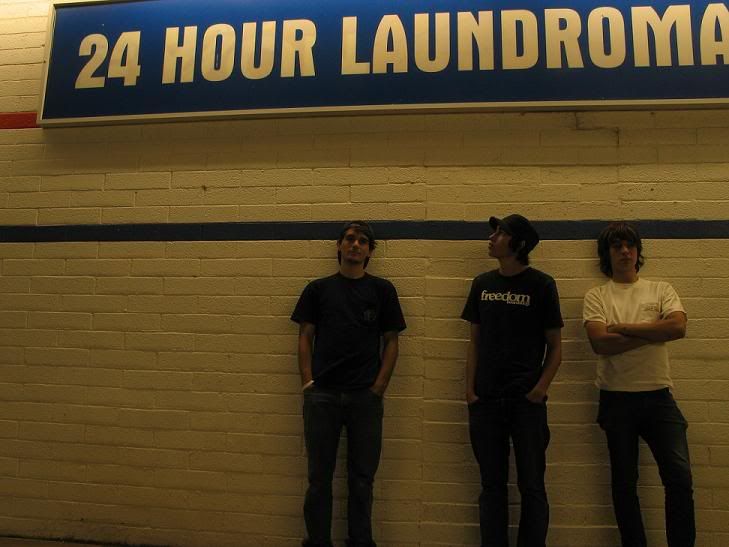 on the way back in williams az 30 miles out of flagstaff. perfect for photos.

aaand then i saw a whataburger open 24hours in kingman so i HAD to stop and then we headed home bruised bloody, tired and sooo happy!

NOTE: all photo's credited to Kevin Will-ROCK.